Skip to content
---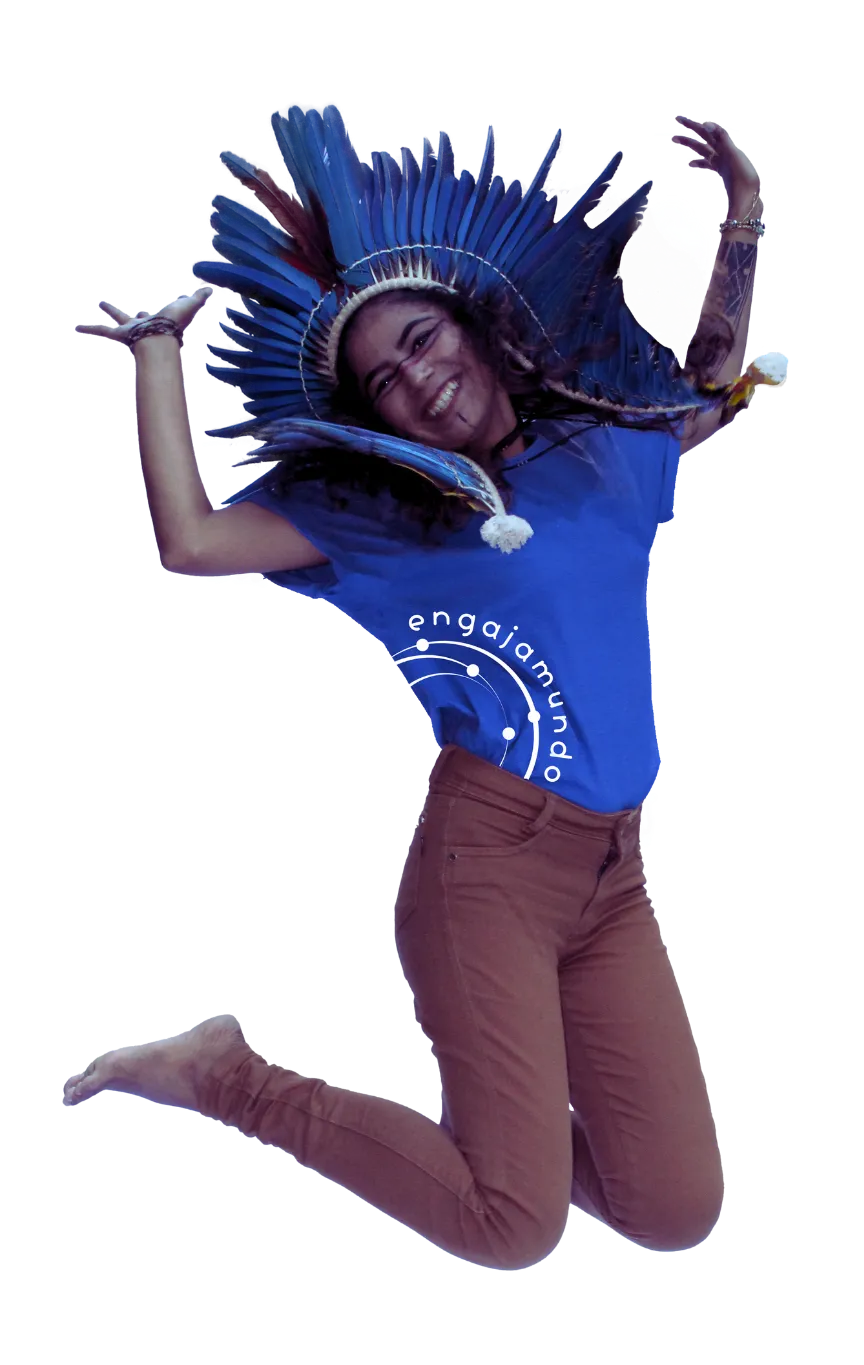 0
young people in the organization
<!– Dados de 2017 a 2019: 2297. –>
<!– Dados não alterados em 27/10/2023. –>
0
capacity building
<!– Dados de 2017 a 2019: 205. –>
<!– Dados atualizados em 27/10/2023: 2000. –>
0
impact
<!– Dados de 2017 a 2019: 205. –>
<!– Dados atualizados em 27/10/2023: 2000.  –>
0
actions
<!- Dados de 2017 a 2019: 161. –>
<!– Dados não alterados em 27/10/2023.  –>
---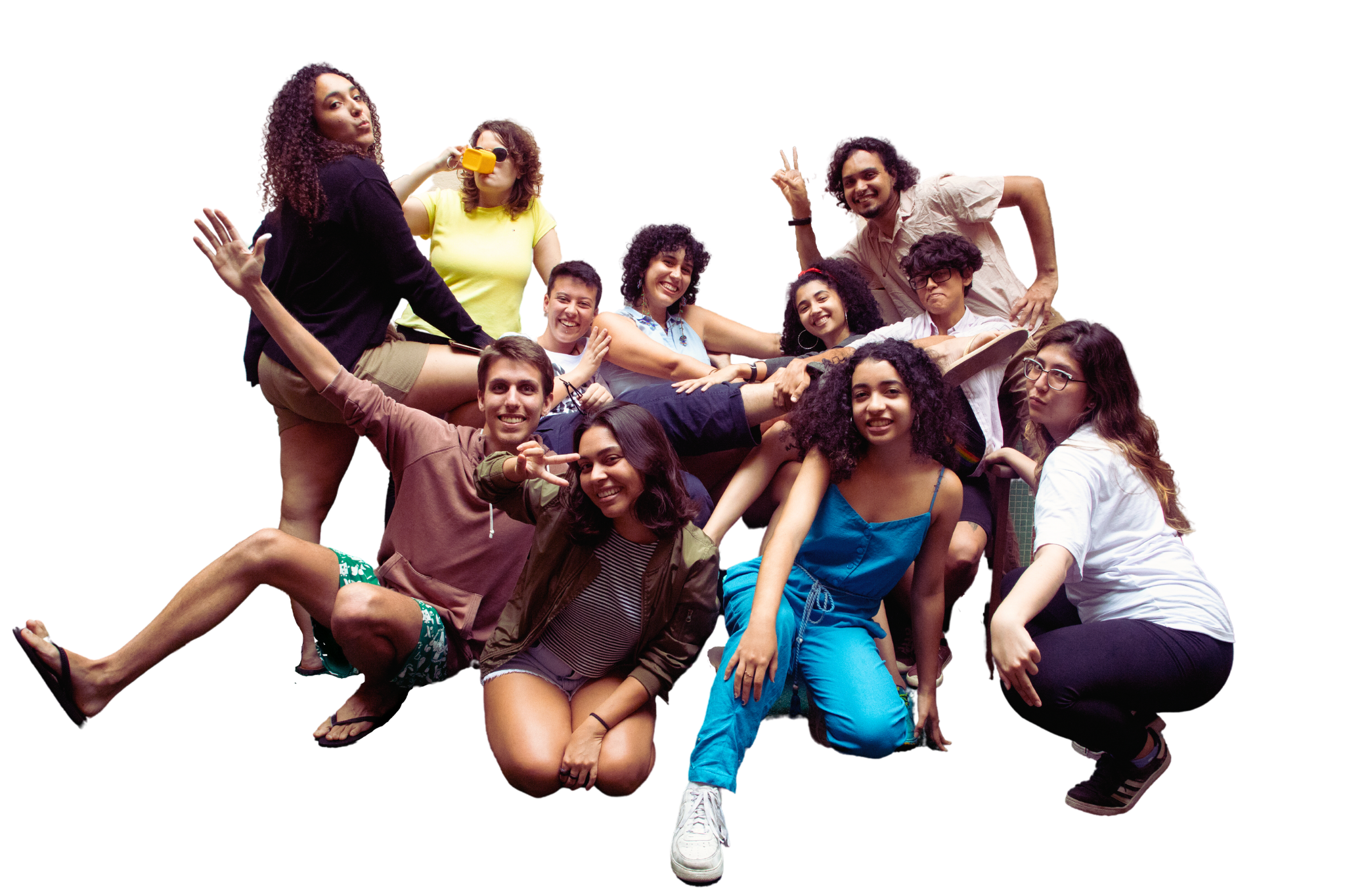 Working Groups
Thematic groups where volunteers meet online to discuss, plan actions and campaigns on the theme of the working group.
Local hubs
Local hubs are Brazilian cities where volunteers work together to do local actions and make change!
Campaigns and projects
Campaigns are a group of actions and activities that addresses a specific theme, related to a transversal or specific agenda Engajamundo works, which are discussed on the Working Groups.
---
---
---
↑